INTENTION

Everyone has good intentions. Everyone believes they're doing it for someone or something else. The only true measures are actions and results.

@naval Naval
---
COVID-19: Current Worldwide Status
Worldwide Confirmed Cases

Worldwide Confirmed Deaths

Worldwide Case Fatality Rate

Worldwide Doubling Time

Worldwide Crude Confirmed Case Rate + Worldwide Crude Fatality Rate

Worldwide case fatality rate continues to decline. Worldwide doubling time has plateaued for the last five days, at 33 days. Worldwide confirmed cases and worldwide confirmed deaths keep increasing, so the spread of COVID-19 continues.
Data Sources: Our World In Data. COVID-19 Dashboard by the Center for Systems Science and Engineering (CSSE) at Johns Hopkins University (JHU). Worldometer.
---
HEALTH: Hunala – Track and Forecast Personal Risk for Respiratory Disease Including COVID-19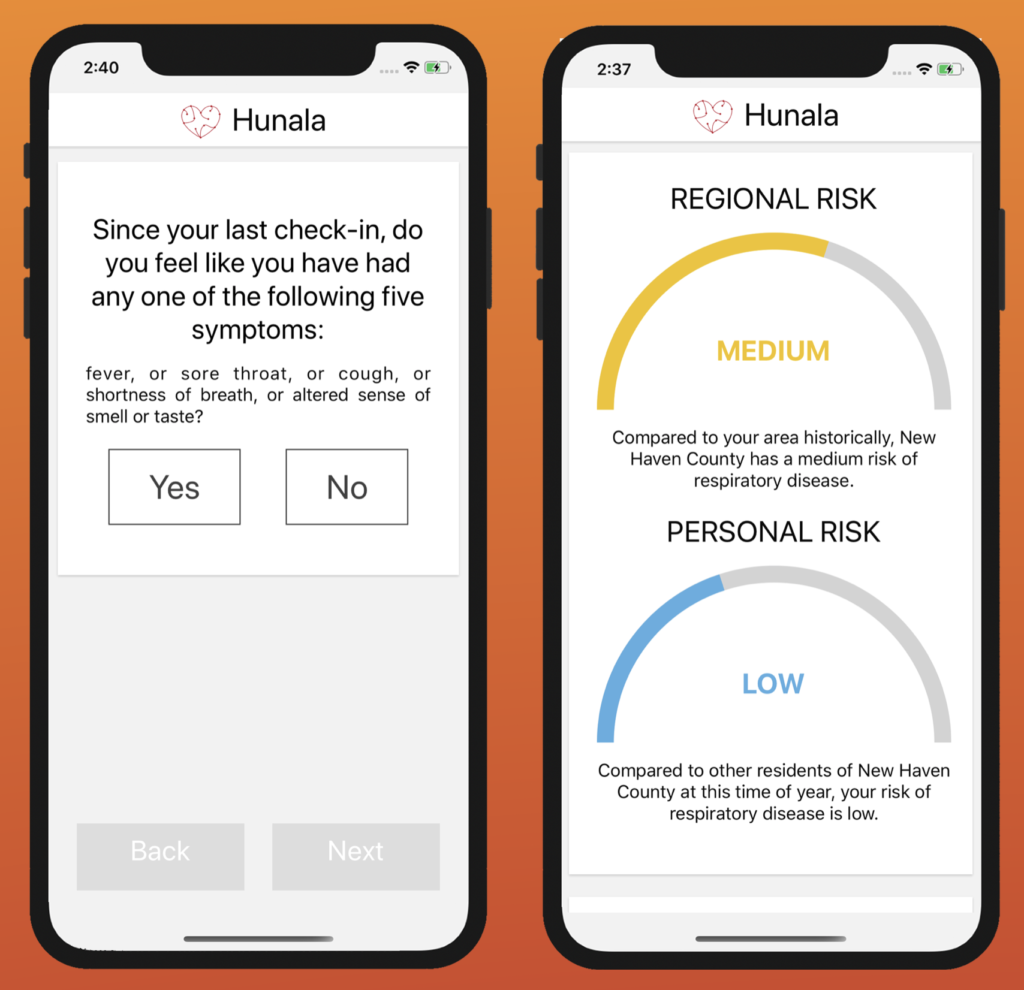 "Hunala allows you to track & forecast your personal risk for respiratory disease daily. It's like traffic apps (eg Waze) for coronavirus & respiratory disease. Users contribute information anonymously and get aggregated risk predictions, just like Waze forecasting traffic jams miles ahead on a highway. The data users contribute is statistically combined with public information about respiratory disease and COVID19. Hunala is not a citizen science app, collecting info for use by other actors (though it's indeed pro-social to use it). It is not a contact tracing app, where a user is told about past exposures. Hunala is a forecasting app that gives users info about their own future risk. Hunala does not give medical advice. Hunala respects privacy and anonymity. Hunala asks a few questions about you on enrollment. Thereafter, you answer a couple of questions a day if nothing is happening, and you answer less than a minute of questions if you have symptoms or have seen a doctor since your last check-in. Hunala also collects some information about your real social network using your contacts. This is anonymous. Your contact list is not copied or shared. People you identify are pinged just once and told about Hunala, if they want. Every time you use Hunala, you get a personalized machine-learning-developed forecast of your risk for contracting a respiratory disease based on where you live and based on where you are in the social network (and also based on other measures)."
Source: Today, we are happy to release a COVID19 app that is unlike any others available.
Source: Hunala.
---
PRIVACY: Beware of Stalkerware
"Full access to a person's phone is the next best thing to full access to a person's mind," says cybersecurity expert Eva Galperin. In an urgent talk, she describes the emerging danger of stalkerware — software designed to spy on someone by gaining access to their devices without their knowledge — and calls on antivirus companies to recognize these programs as malicious in order to discourage abusers and protect victims."
Source: Watch EFF Cybersecurity Director Eva Galperin's TED Talk About Stalkerware.
---
BOOK: The Guide To Understanding Deflation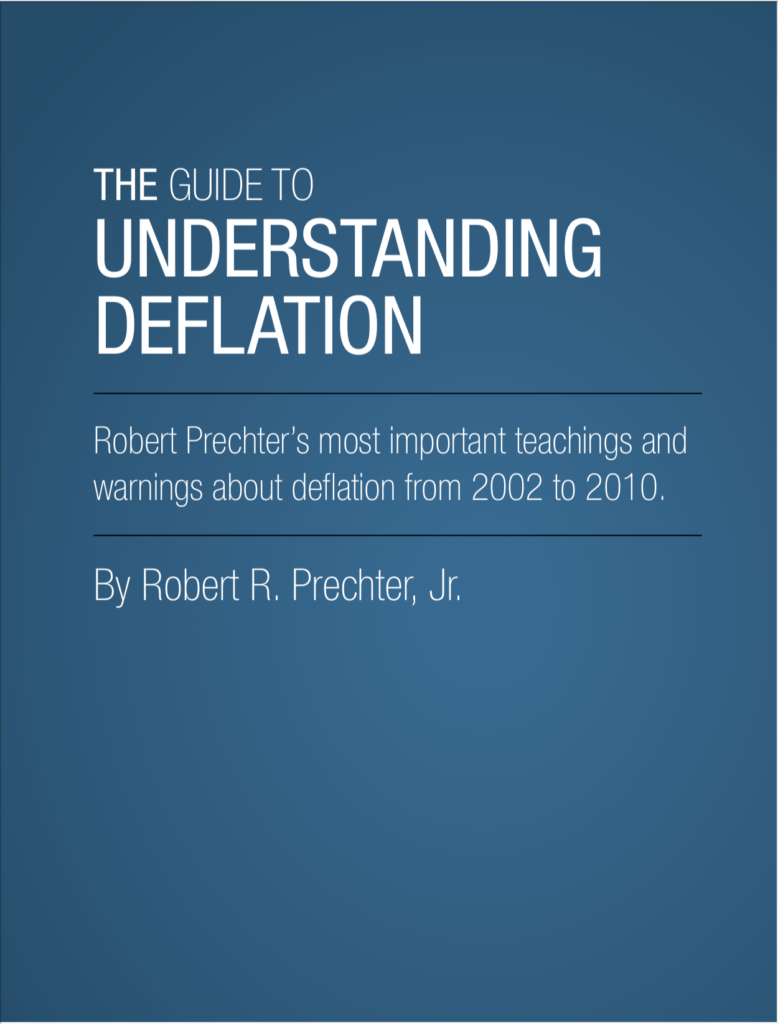 "The psychological aspect of deflation and depression cannot be overstated. When the social mood trend changes from optimism to pessimism, creditors, debtors, producers and consumers change their primary orientation from expansion to conservation. As creditors become more conservative, they slow their lending. As debtors and potential debtors become more conservative, they borrow less or not at all. As producers become more conservative, they reduce expansion plans. As consumers become more conservative, they save more and spend less. These behaviors reduce the "velocity" of money, i.e., the speed with which it circulates to make purchases, thus putting downside pressure on prices. These forces reverse the former trend."
Source: The Guide To Understanding Deflation by Robert R. Prechter Jr.
---
PANDEMICS: Commodity Agriculture Accelerates the Evolution of Pathogen Virulence and Subsequent Transmission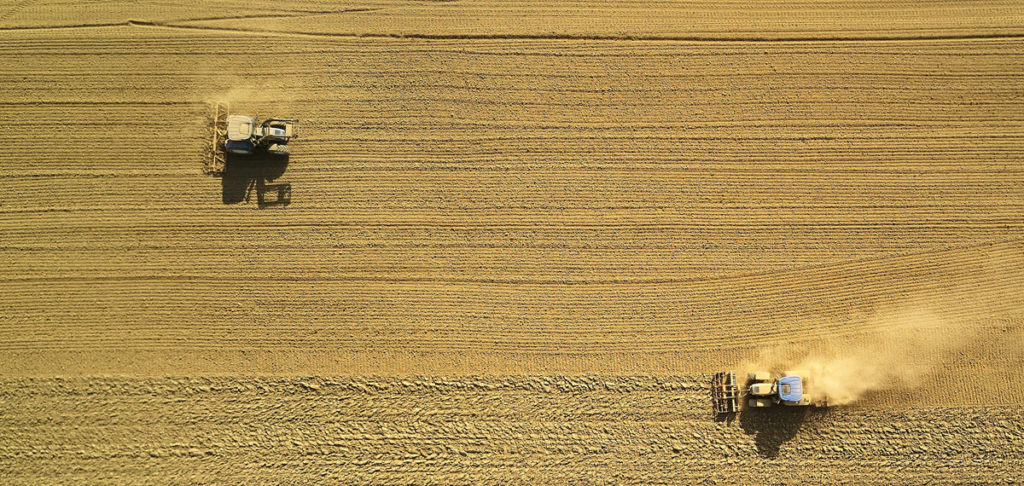 "If by its global expansion alone, commodity agriculture serves as both propulsion for and nexus through which pathogens of diverse origins migrate from the most remote reservoirs to the most international of population centers. It is here, and along the way, where novel pathogens infiltrate agriculture's gated communities. The lengthier the associated supply chains and the greater the extent of adjunct deforestation, the more diverse (and exotic) the zoonotic pathogens that enter the food chain. Among recent emergent and reemergent farm and foodborne pathogens, originating from across the anthropogenic domain, are African swine fever, Campylobacter, Cyclospora, Ebola Reston, E. coli O157:H7, foot-and-mouth disease, hepatitis E, Listeria, Nipah virus, Q fever, Salmonella, Cryptosporidium, Vibrio, Yersinia, and a variety of novel influenza variants, including H1N1 (2009), H1N2v, H3N2v, H5N1, H5N2, H5Nx, H6N1, H7N1, H7N3, H7N7, H7N9, and H9N2."
Source: COVID-19 and Circuits of Capital.
Photo: Johny Goerend on Unsplash.
---
ECONOMY: On Hold $1 Trillion of Unpaid Principal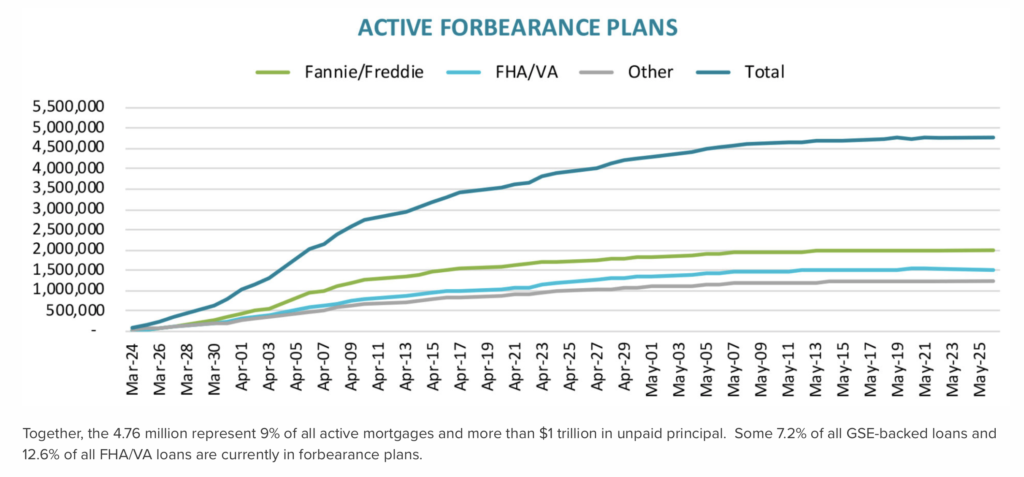 Source: Mortgage Forbearance Volumes Flatten, Total Roughly Steady At 4.76M.
---
POLITICS: New Information Should Drive COVID-19 Policy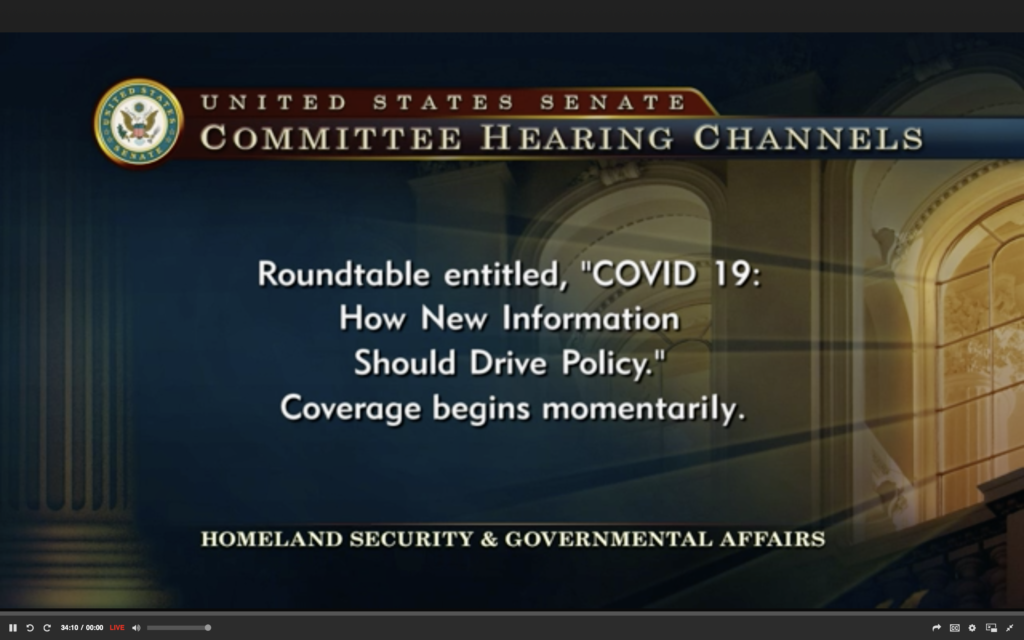 "I want to start by saying that I am part of a group of physicians which include several of the most highly published and well-known critical care experts in the country and world (Drs. Paul Marik, Umberto Meduri, Joseph Varon and José Iglesias). In response to the COVID crisis we formed the Front-Line Critical Care Working group… Members of our group have now treated in excess of 100 hospitalized patients with our treatment protocol. Nearly all survived. The two that died were in their 80s and had advanced chronic medical conditions. None of the patients have had long stays on the ventilator nor become ventilator dependent. The patients generally have a short hospital stay and are discharged in good health… Our protocol has been out over four weeks. It is not unique, in fact, we are not alone in what we propose or have been trying… In fact, we are seeing an increasing number of similar protocols with nearly identical therapeutics come out from various institutions and countries, including the Italian guidelines, Chinese guidelines, Yale protocol, Montefiore protocol and others. We are doctors, trained to diagnose and treat illness, we are experts in our field with decades of experience and hundreds of publications… We have clearly devised an effective treatment for use, prior to the publication of randomized controlled trials. Those trials are critical for sure, as they will help us further refine and/or perfect our treatment doses, durations, and indications, but waiting for the perfect is and will be the enemy of the good, which we are already achieving … We just want to save lives, and we know how to do it."
Source: Roundtable – COVID-19: How New Information Should Drive Policy.
---
HISTORY: Preparing for the Next Pandemic (2005)

"A number of recent events and factors have significantly heightened concern that a specific near-term pandemic may be imminent. It could be caused by H5N1, the avian influenza strain currently circulating in Asia. At this juncture scientists cannot be certain. Nor can they know exactly when a pandemic will hit, or whether it will rival the experience of 1918-19 or be more muted like 1957-58 and 1968-69. The reality of a coming pandemic, however, cannot be avoided. Only its impact can be lessened. Some important preparatory efforts are under way, but much more needs to be done by institutions at many levels of society... Recent clinical, epidemiological, and laboratory evidence suggests that the impact of a pandemic caused by the current H5N1 strain would be similar to that of the 1918-19 pandemic. More than half of the people killed in that pandemic were 18 to 40 years old and largely healthy. If 1918-19 mortality data are extrapolated to the current U.S. population, 1.7 million people could die, half of them between the ages of 18 and 40. Globally, those same estimates yield 180-360 million deaths, more than five times the cumulative number of documented AIDS deaths. In 1918-19, most deaths were caused by a virus-induced response of the victim's immune system—a cytokine storm—which led to acute respiratory distress syndrome (ARDS). In other words, in the process of fighting the disease, a person's immune system severely damaged the lungs, resulting in death. Victims of H5N1 have also suffered from cytokine storms, and the world is not much better prepared to treat millions of cases of ARDS today than it was 85 years ago. In the 1957-58 and 1968-69 pandemics, the primary cause of death was secondary bacterial pneumonias that infected lungs weakened by influenza. Although such bacterial infections can often be treated by antibiotics, these drugs would be either unavailable or in short supply for much of the global population during a pandemic."
Source: Foreign Affairs: Preparing for the Next Pandemic by Michael T. Osterholm.
Photo: Rob Curran on Unsplash.
---
Curated by Mario Daurte.
Of Note is The Deflation Times weekly bulletin of the week's most notable deflation stories.
Cover photo by Lachlan Donald on Unsplash.
---
Subscribe to receive Of Note direct to your inbox:
---