CONTENTION

We have seen that no religion stands on the basis of things known; none bounds its horizon within the field of human observation; and, therefore, as it can never present us with indisputable facts, so must it ever be at once a source of error and contention.

Frances Wright
---
COVID-19: Current Worldwide Status
Worldwide Confirmed Cases
Worldwide Confirmed Deaths
Worldwide Case Fatality Rate
Worldwide Doubling Time
Worldwide Crude Confirmed Case Rate + Worldwide Crude Fatality Rate
Worldwide case fatality rate is at 3.51. Worldwide doubling time is now at 47 days. Worldwide confirmed cases and worldwide confirmed deaths continue to rise. The spread of COVID-19 continues.
Data Sources: Our World In Data. COVID-19 Dashboard by the Center for Systems Science and Engineering (CSSE) at Johns Hopkins University (JHU). Worldometer.
---
SOCIAL MOOD: Belligerent
Right-Wingers vs. Antifa on 87th Day of Portland Riots:
---
'What About Breonna?' Protesters Surround Sen. Rand Paul After RNC:
---
Black Lives Matter Protesters Confront White Diners Outside DC Cafe:
---
Mob Intimidating Diners at a Restaurant in Charlotte, NC:
---
BLM Protesters Harass White Couple Not Raising Their Fists In Solidarity In Washington DC Restaurant:
---
Neighbors Frustrated as Protests Begin to Spill Into Neighborhoods:
---
HEALTH: 5G RFR
Former President of Microsoft Canada, Frank Clegg: 5G Wireless IS NOT SAFE:
---
Glyphosate, 5G and What You Can Do About Them:
---
PRIVACY: Software and Hardware Tools
Top 10 Tools To Boost Privacy & Security!:
---
BOOK: The Art of Invisibility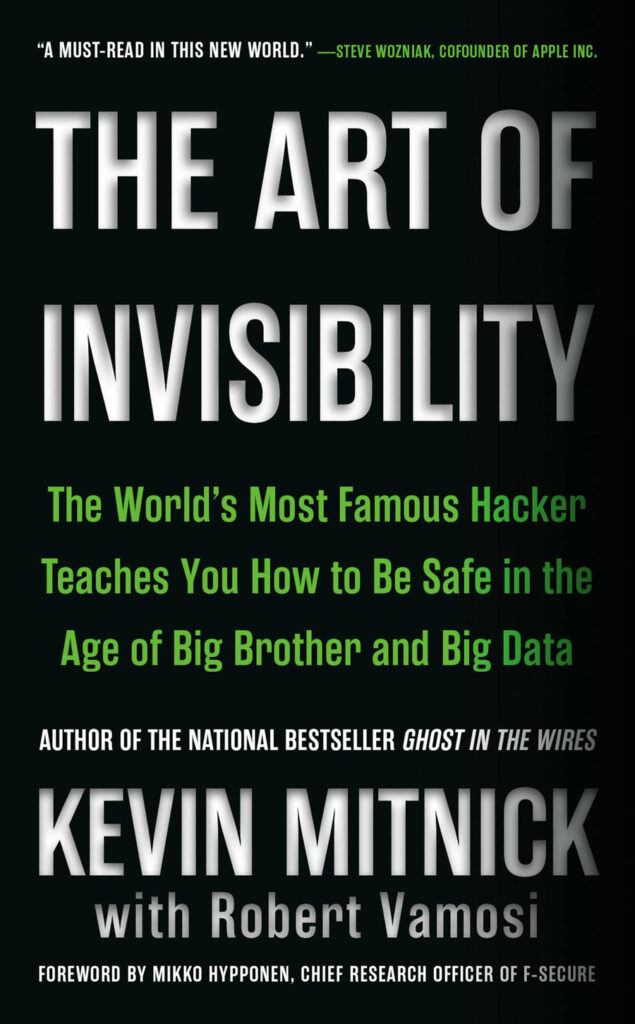 "One of the tools openly discussed on the forum, Elcomsoft Phone Password Breaker, or EPPB, is intended to enable law enforcement and government agencies to access iCloud accounts and is sold publicly. It is just one of many tools out there, but it appears to be the most popular on the forum. EPPB requires that users have the target's iCloud username and password information first. For people using this forum, however, obtaining iCloud usernames and passwords is not a problem. It so happened that over that holiday weekend in 2014, someone posted to a popular online code repository (Github) a tool called iBrute, a password-hacking mechanism specifically designed for acquiring iCloud credentials from just about anyone.
Using iBrute and EPPB together, someone could impersonate a victim and download a full backup of that victim's cloud-stored iPhone data onto another device. This capability is useful when you upgrade your phone, for example. It is also valuable to an attacker, who then can see everything you've ever done on your mobile device. This yields much more information than just logging in to a victim's iCloud account."
Source: The Art of Invisibility.
---
PANDEMICS: Sweden
Moving to Sweden During Covid-19! What It Taught Me:
---
What's REALLY Going On in Sweden (No Lockdown):
---
Sweden's Unorthodox Response to Covid-19: What Went Wrong?:
---
Failure to Follow Sweden's Covid Success Will Cost Future Generations:
---
Zero to Hero? Sweden's Deadly Coronavirus Gamble | In Conversation | Sweden's Foreign Minister:
---
---
The Sweden Question: Has Controversial Response Led to T-cell Mediated Immunity?:
---
ECONOMY: Moving House
The Collapse of American Cities Has Started. And Yours Is Next:
---
---
How The Housing Crash Will Happen:
---
POLITICS: Trust
"The Ruling Elite Has Lost All Legitimacy" w/Chris Hedges:
---
Munk Debates Podcast Episode #11 – Revolution:
---
Chris Hedges 8/14/2020 – Chris Hedges with Mark Blyth on Contact (2016):
---
HISTORY: Opium Wars
The Biggest Drug Dealers in History: The British Empire:
---
---
Opium Wars | World History | Khan Academy:
---
The Opium Trade: The Making of Modern China:
---
The War On Opium – Addicted To Pleasure – BBC:
---
The First Opium War (1839-1842):
---
The Second Opium War (1856-1860):
---
Emperor Xianfeng Documentary – The Second Opium War:
---
The First and Second Opium War | History of China (1839-1860):
---
---
Curated by Mario Daurte.
Of Note is The Deflation Times weekly bulletin of the week's most notable deflation stories.
Cover photo by David East on Unsplash
---
Subscribe to receive Of Note direct to your inbox:
---