Panama
Week 6: 22 April – 28 April 2020
Week 5: 15 April – 21 April 2020
New Zealand
Week 6: 22 April – 28 April 2020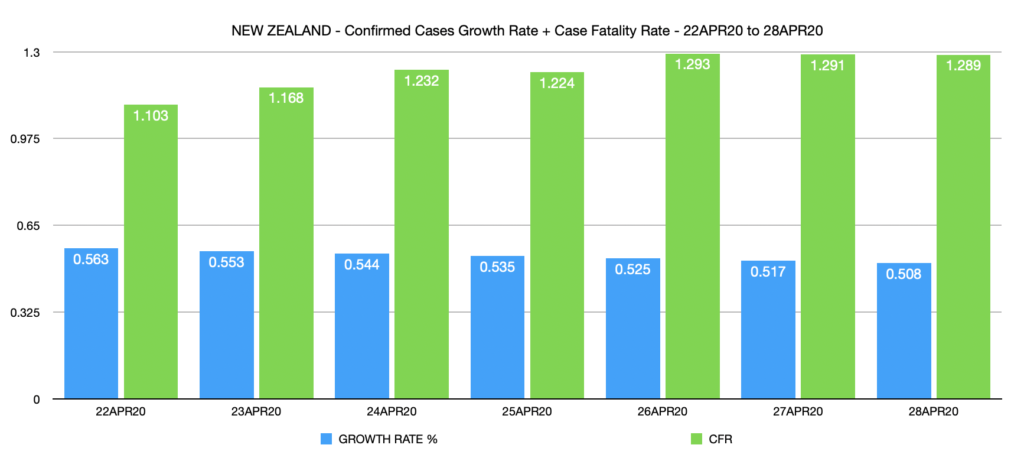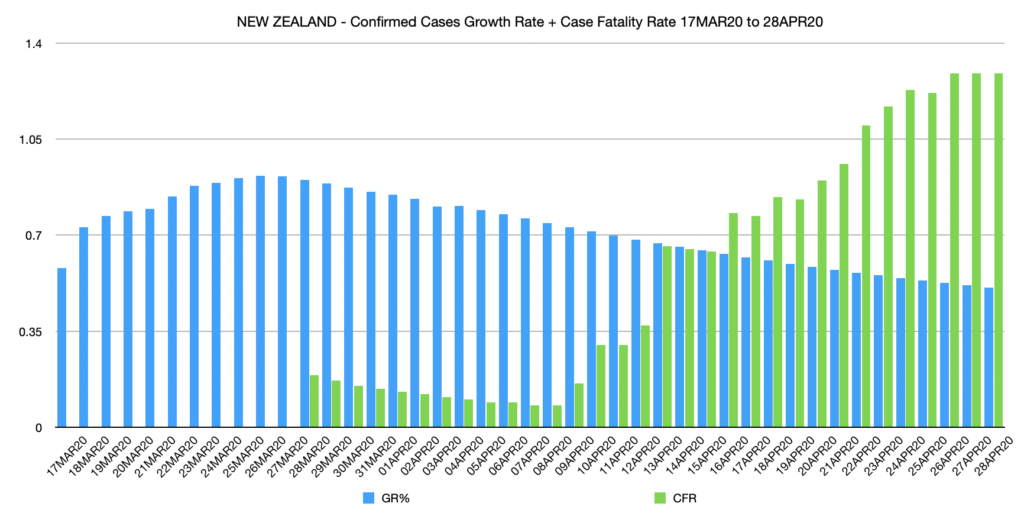 Week 5: 15 April – 21 April 2020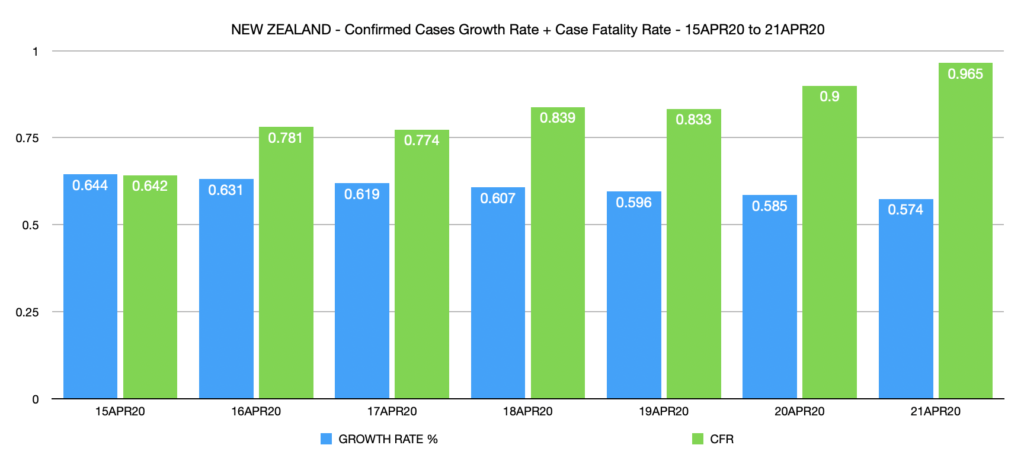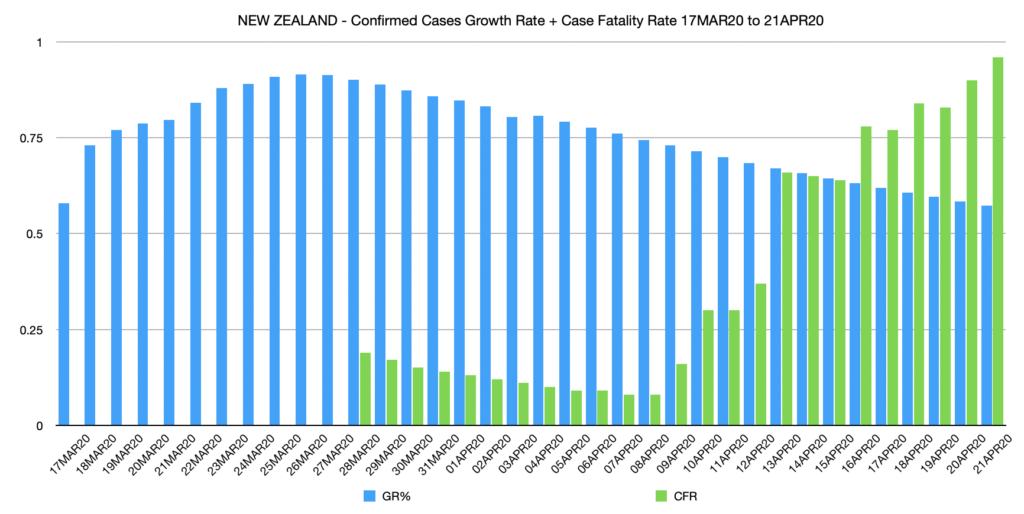 United States
Week 6: 22 April – 28 April 2020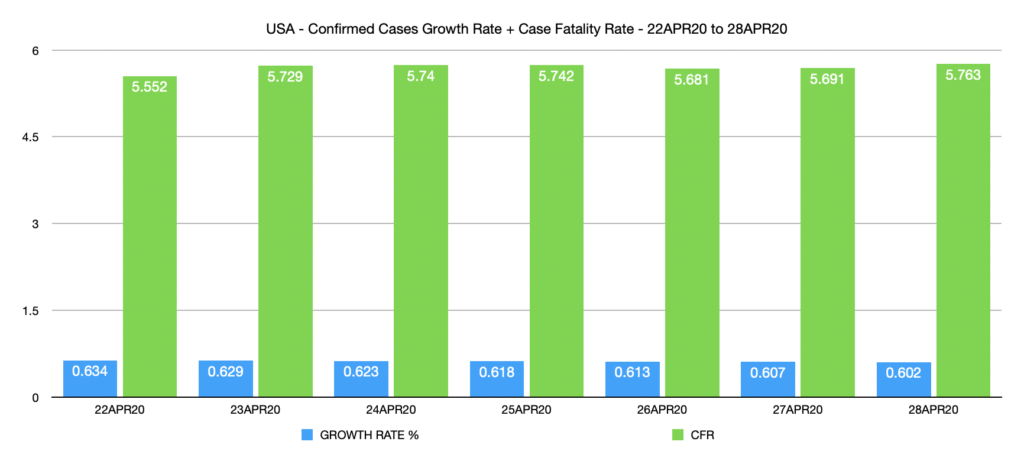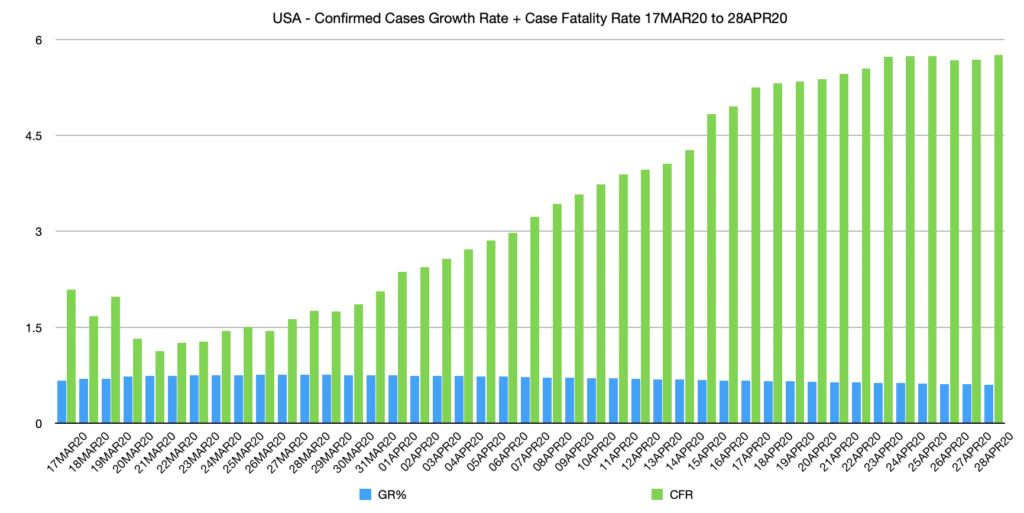 Week 5: 15 April – 21 April 2020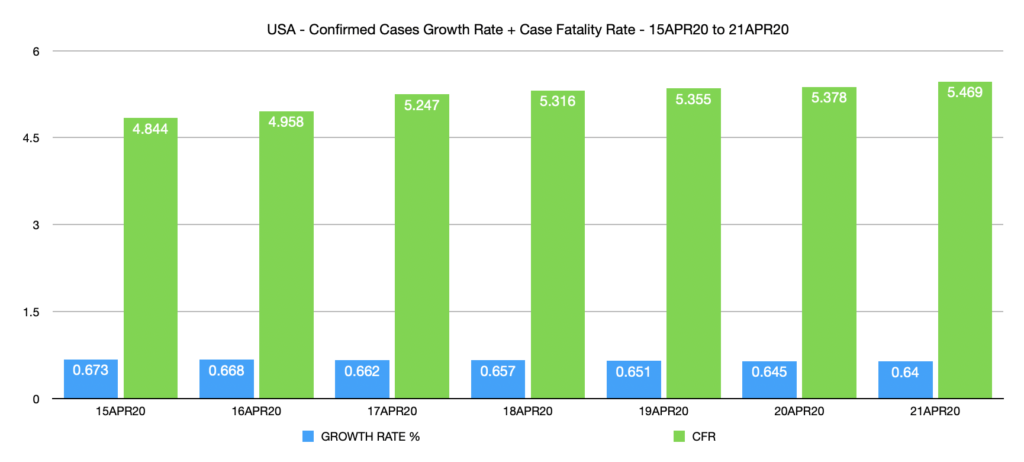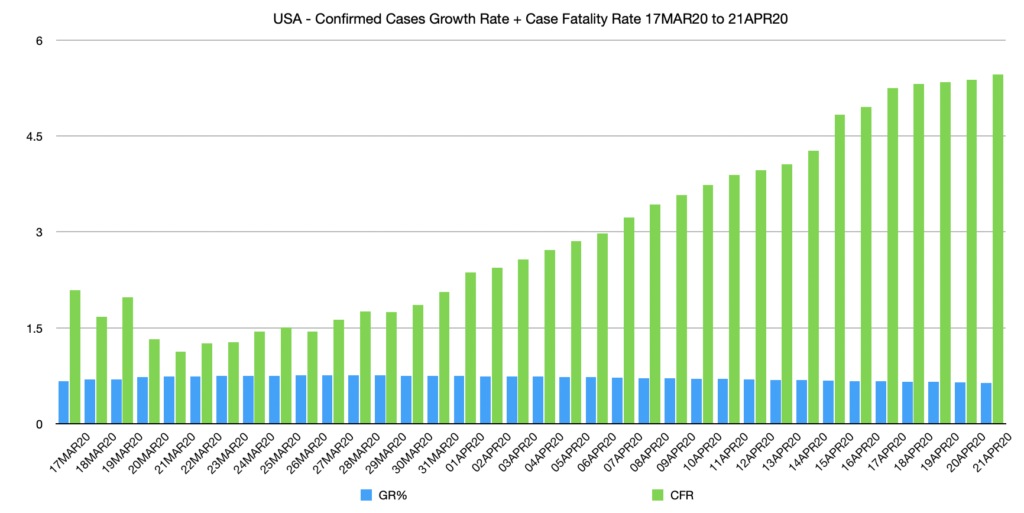 Click images to enlarge.
Click here to see tables/charts for Week 1 to Week 4.
---
Updated charts added to this page on May 27, 2020
Back to > COVID-19 FAQ
Sources:

Our World in Data: Coronavirus Disease (COVID-19) – Statistics and Research

Autoridad Nacional para la Innovación Gubernamental: Casos de Coronavirus COVID-19 en Panamá

Coronavirus COVID-19 Global Cases by the Center for Systems Science and Engineering (CSSE) at Johns Hopkins University (JHU)

New Zealand Ministry of Health: COVID-19 (novel coronavirus)

Worldometer Current World Population
By Mario Daurte.
---