Internet Search Queries Trends
Is social mood and its characteristics, like protests, about to move faster toward the negative?
Homelessness, food stamps, unemployment, protectionism, populism, defaults, bankruptcy, loans, debt, foreclosures, discounts, coupons, austerity, protests, riots, wars, world wars, pollution, global warming, climate change, terrorism, the stock market… these are all issues which during good times and bad times have an effect on social mood.
Based on looking at Internet search queries to measure current social mood, some of the trends show (see charts below) social mood is moving towards an ever increasing negative direction. [1] For example, when search queries for the term "homeless" have been on the rise for an extended period of time (as they have been), then social mood can be seen as one that has moved towards negative socionomic territory:
Homeless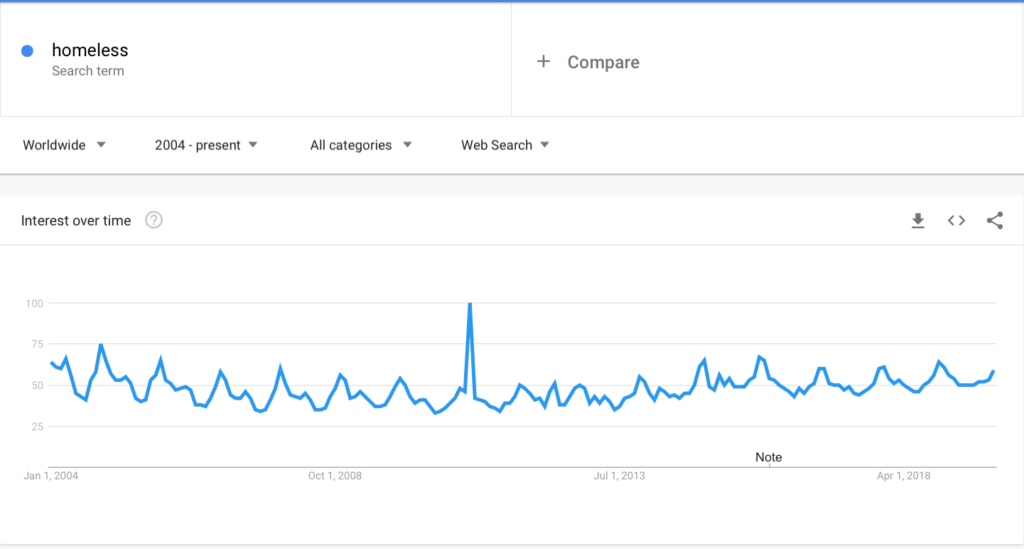 Food Stamps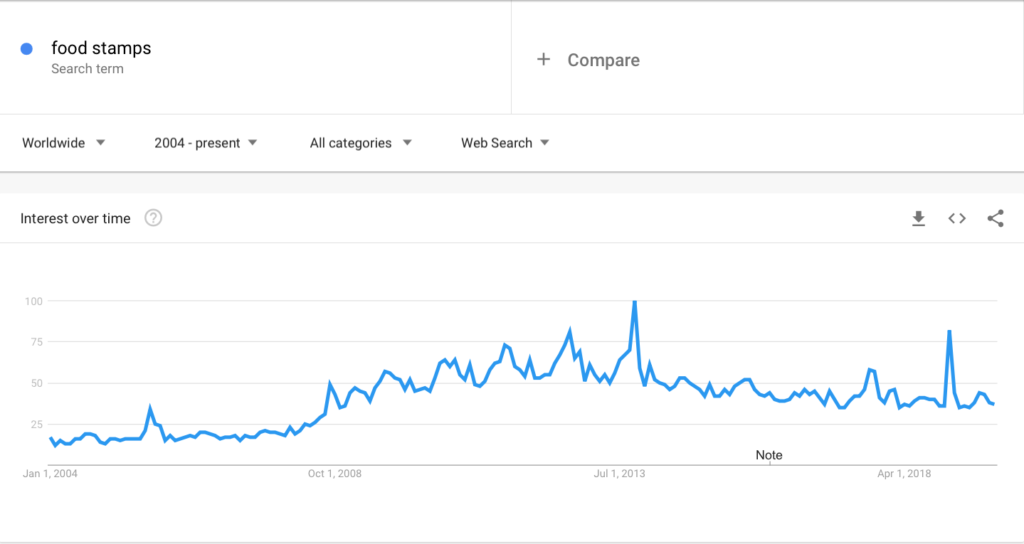 Unemployment – Employment
Deflation – Inflation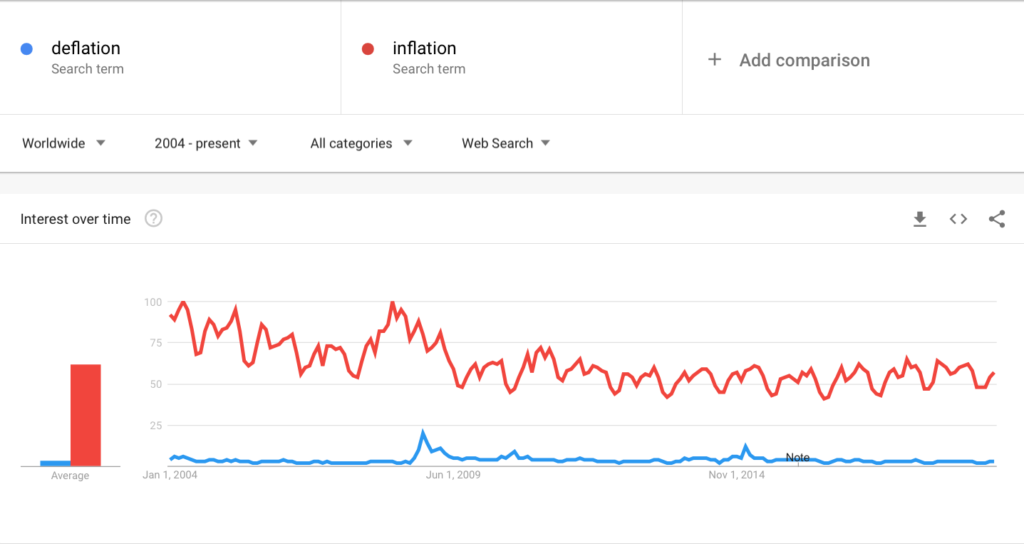 Protectionism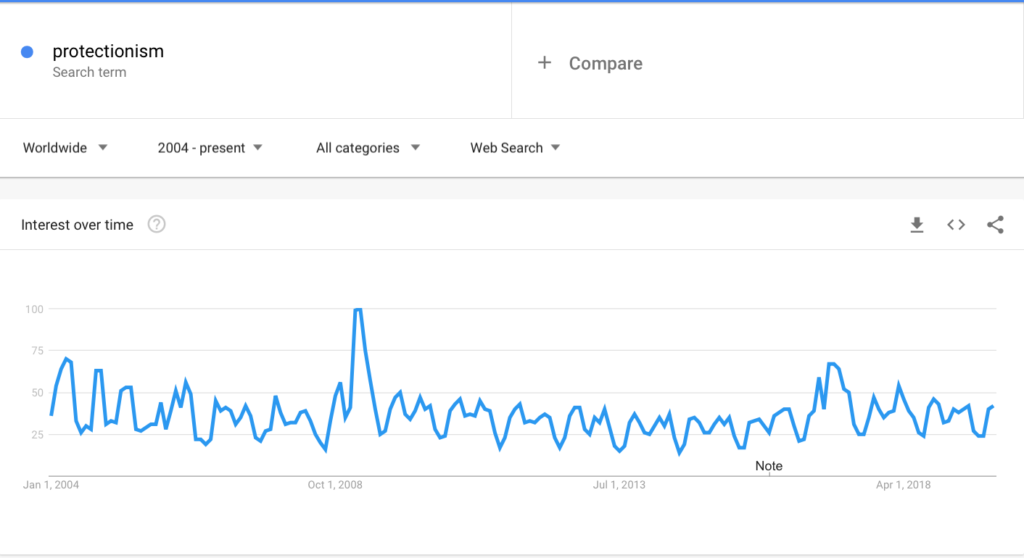 Populism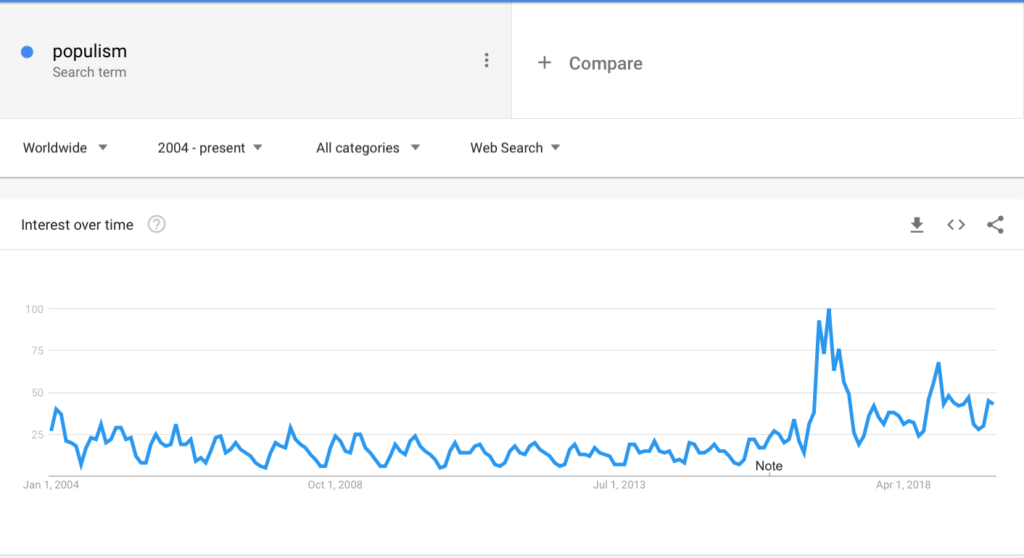 Default – Bankrupt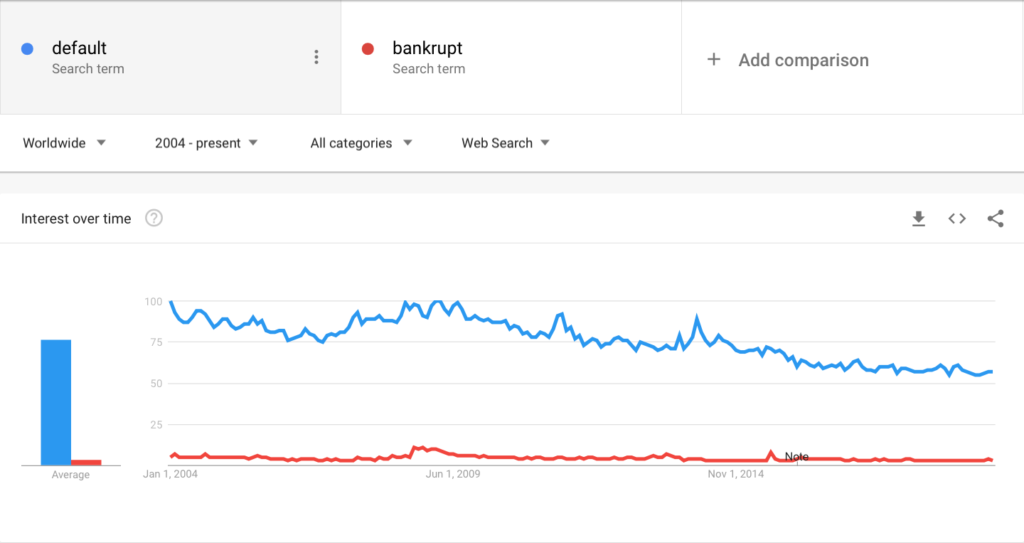 Loan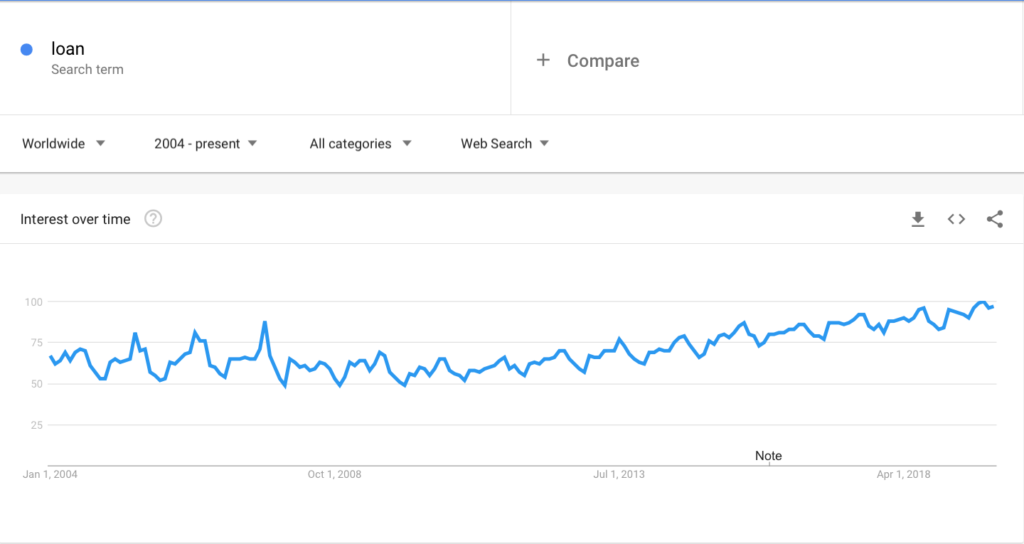 Get Loan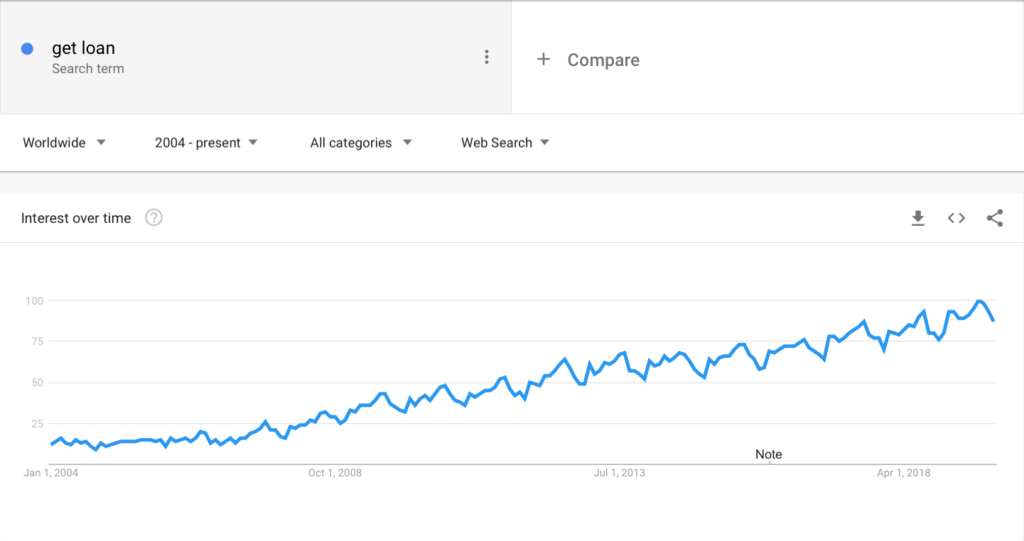 Debt
Foreclosures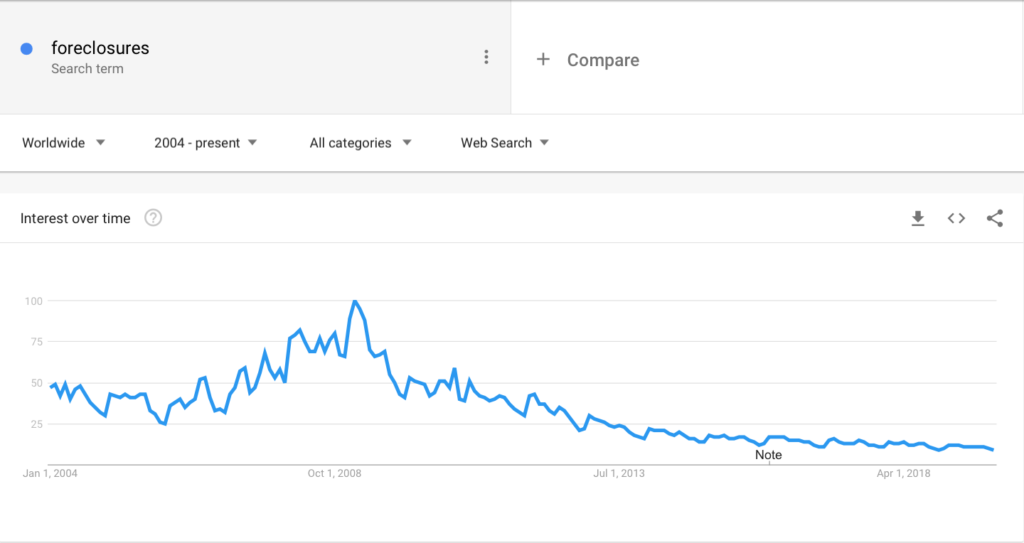 Foreclosure Listings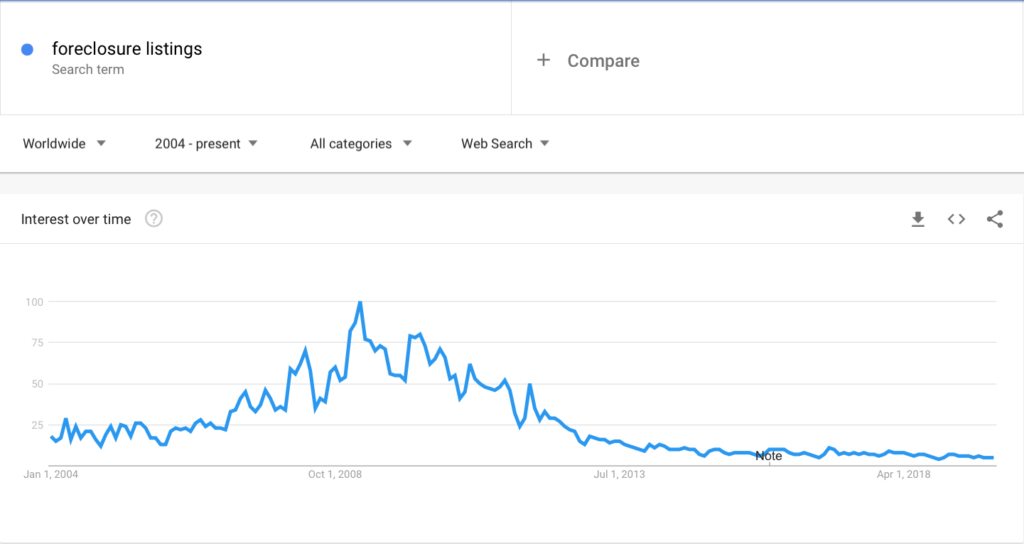 Discount Code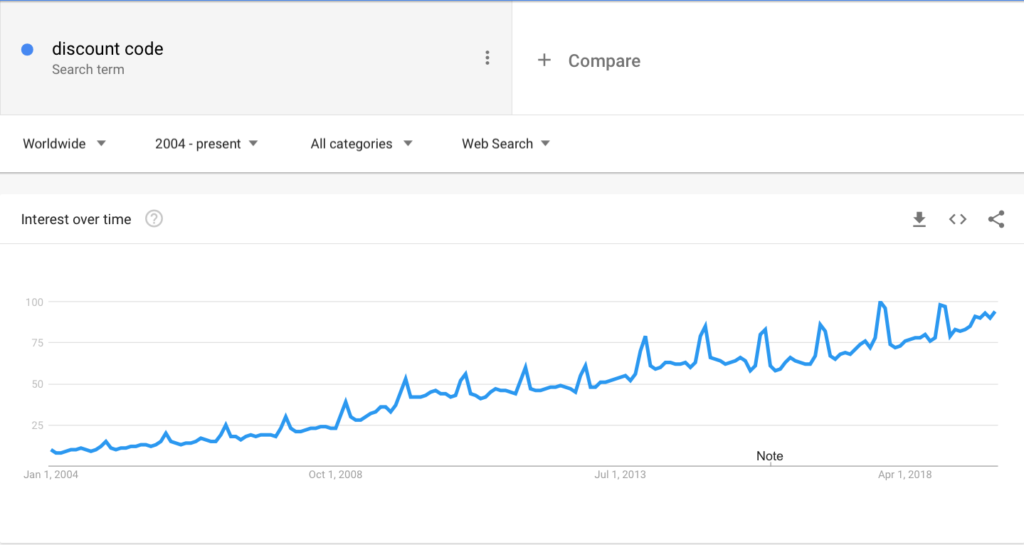 Coupon
Austerity
Protest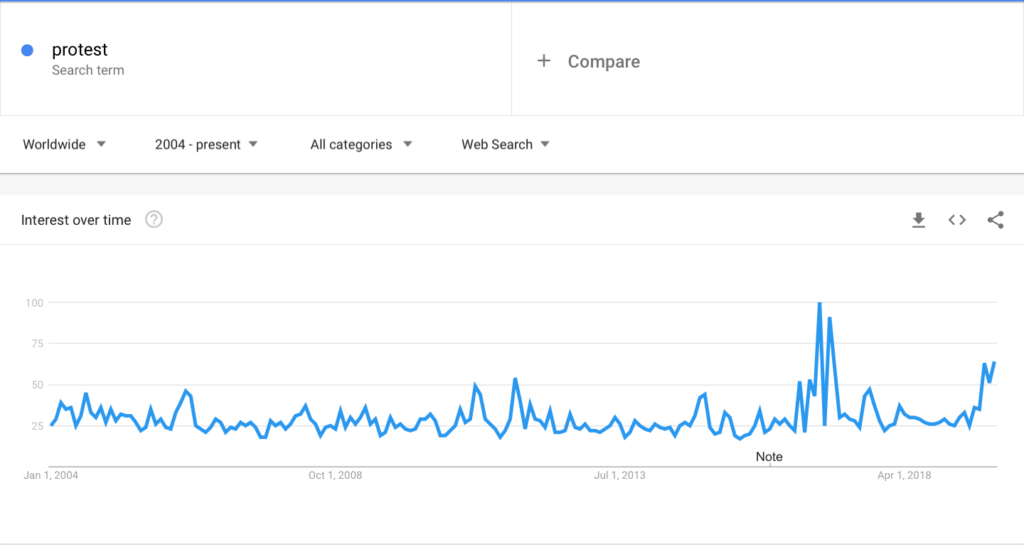 Riots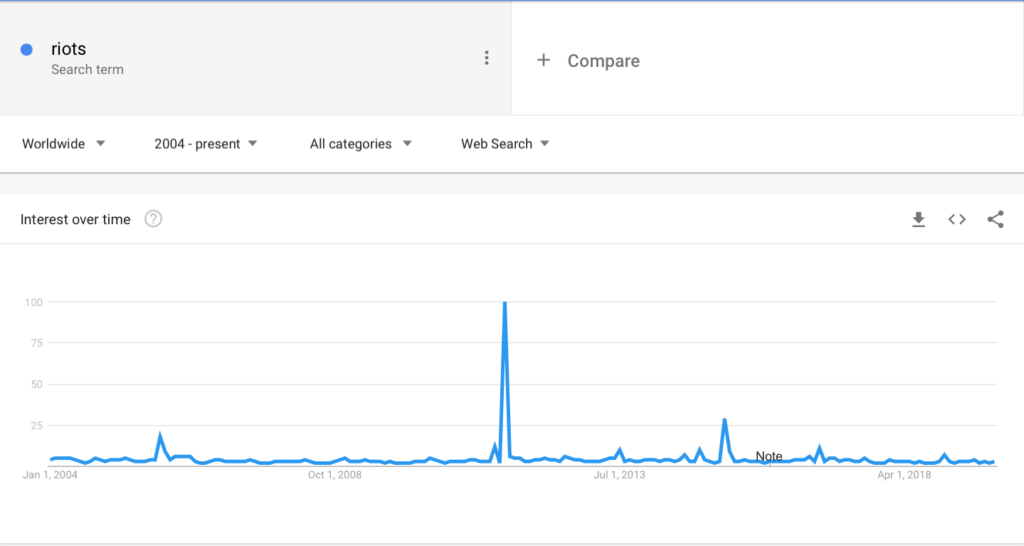 War – World War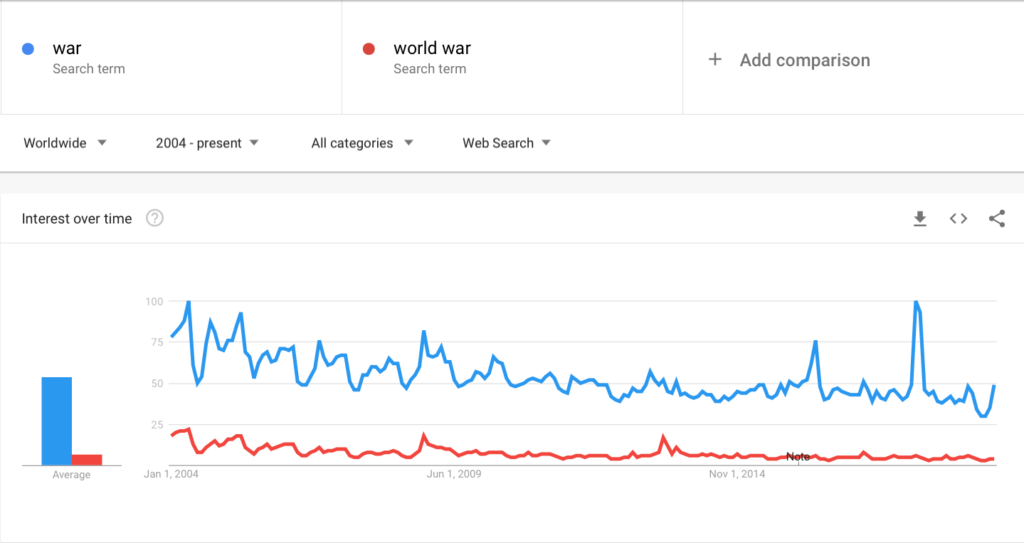 Pollution – Global Warming – Climate Change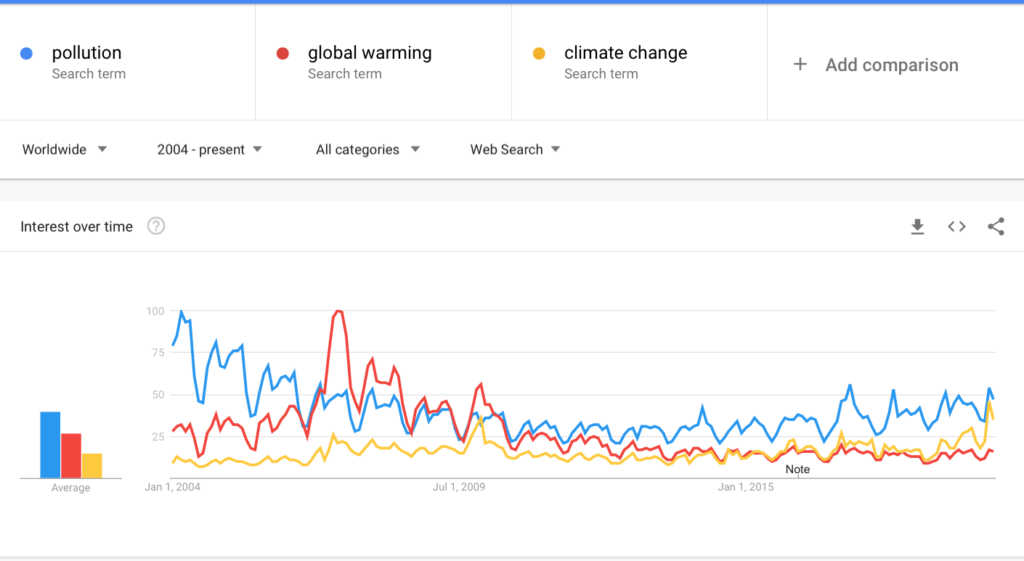 Terrorism
Elliott Wave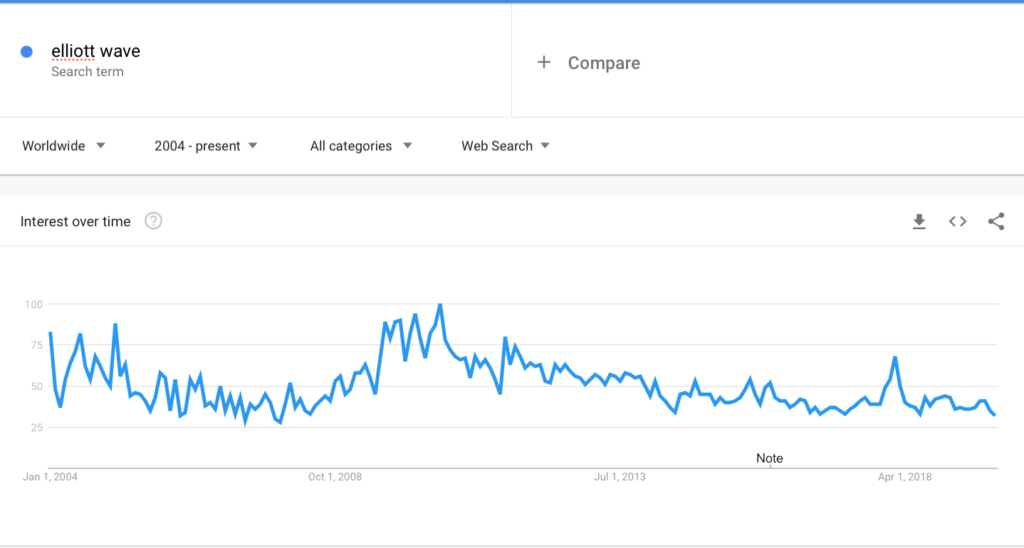 Stock Market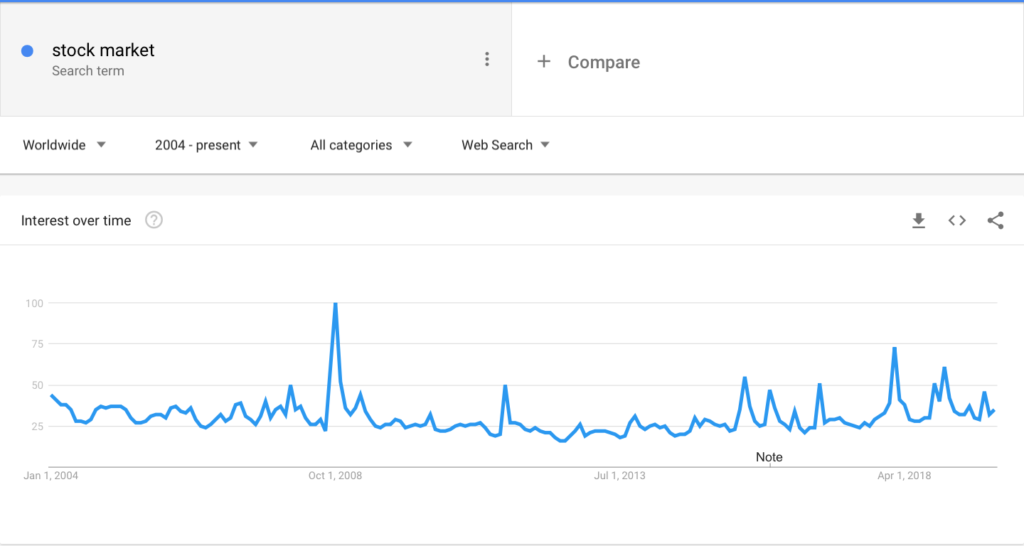 ---
By Mario Daurte.
Charts updated October 23, 2019.
Source for all charts: Google Trends.
Cover photo by Ev on Unsplash.
[1] Internet search behavior as an economic forecasting tool: The case of inflation expectations.
---